Crotchless panties are a type of lingerie designed to add a touch of playfulness to intimate moments. They have an opening in the crotch area that allows for easy access. The open crotch design makes them a popular choice for individuals looking to spice up their love lives. Here are the things you should know about before incorporating them into your wardrobe.
What are Crotchless panties?
Crotchless panties are a type of lingerie designed with a gap in the crotch area. Unlike traditional underwear, which covers the entire groin region crotchless panties leave the genital area exposed. This design allows for easy access and can add a touch of eroticism to intimate moments.
How to wear it?
To wear crotchless panty, choose a comfortable pair that suits your style. Put it on like regular underwear and align properly on your hips. Make sure it fit well and you feel comfortable after wearing it. Here are some tips on wearing crotchless panty:
Choose Comfort: Select a pair that fits comfortably and made from materials you enjoy to wear it.
Pair Thoughtfully: Consider pairing it with other lingerie or accessories to create a complete look.
Confidence is Key: Wear it with confidence to enhance your self-esteem and feel more alluring.
Communication: If wearing it with a partner, discuss your choice openly and ensure both parties are comfortable.
Hygiene: Maintain good personal hygiene for your comfort and health when wearing crotchless panty.
Respect Boundaries: Always prioritize consent and respect personal boundaries in intimate situations.
Why to wear it?
People choose to wear crotchless panty for various reasons:
Sensuality: Crotchless panty can add excitement to intimate moments which can enhance the overall experience.
Convenience: It offer easy access during intimate encounters and eliminate the need to remove underwear.
Variety: As part of lingerie collections, It provide a diverse option for spicing up romance.
Confidence: Some individuals feel more confident when wearing It which can boost self-esteem.
Personal Preference: Ultimately, it's a matter of personal choice and some find it appealing and comfortable.
When to wear it?
When to wear crotchless panties depends on your preferences and intentions. Here are some occasions when people choose to wear them:
Intimate Moments: Crotchless panties are perfect option for intimate encounters with a partner. They can add an element of surprise and accessibility.
Romantic Nights: People choose to wear it to enhance the romantic atmosphere during special date nights or anniversaries.
Spicing Up Routine: Some wear them to inject excitement into everyday life. They can turn routine moments into something more sensual.
Confidence Boost: Crotchless panties can be worn for personal empowerment and to feel more confident in one's body.
NOTE: Below images may be NSFW.
Best Crotchless Panties Ideas For Easy Access
YANDY UNINHIBITED LOVER CROTCHLESS BRA & PANTY SET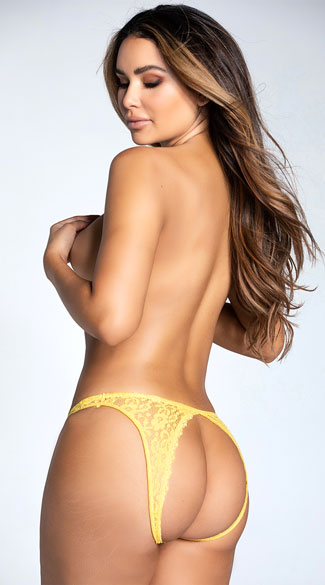 TEASE ME CROTCHLESS PANTY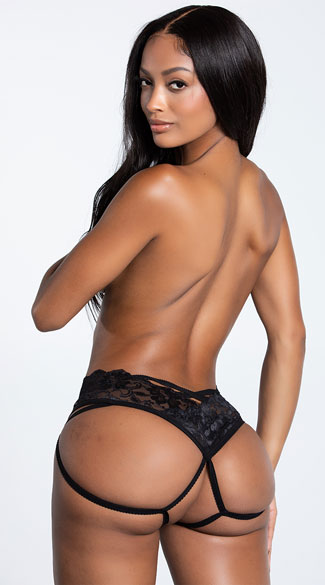 YANDY STRAPPY & SEXY LACE PANTY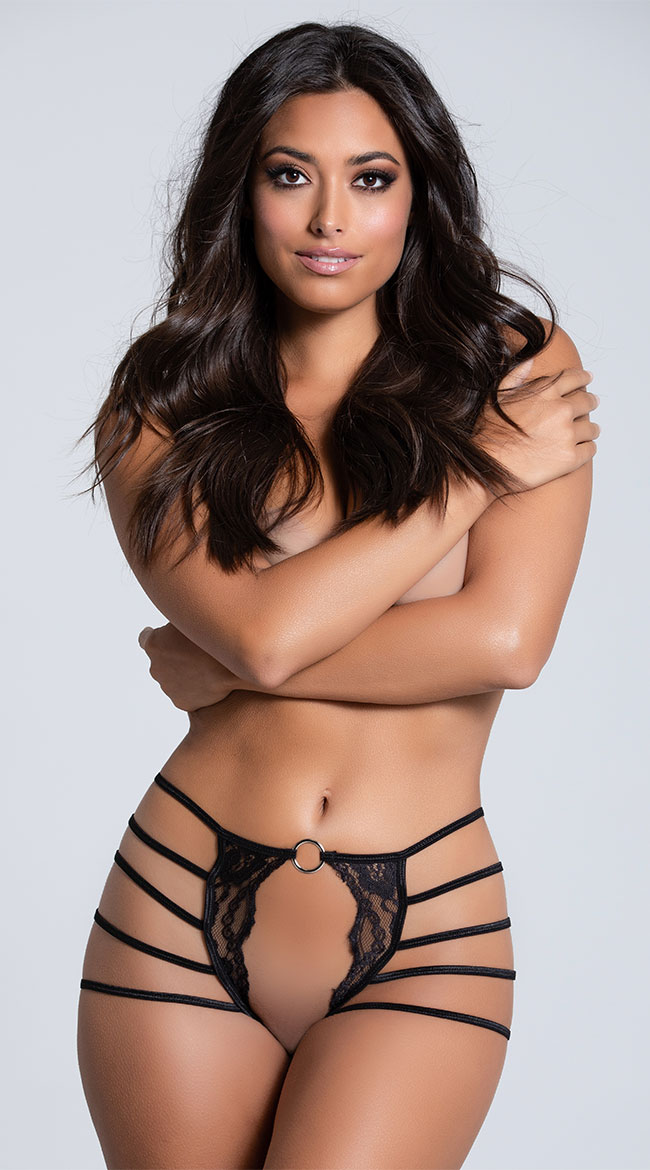 BOLD MOVE CROTCHLESS PANTY
EASY LOVER CROTCHLESS PANTY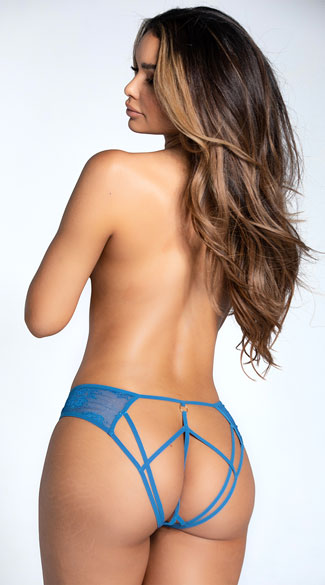 YANDY TRAPPED IN STRAPS PANTY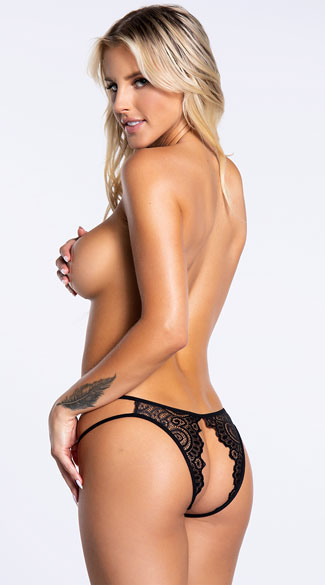 LOVESTRUCK CROTCHLESS PANTY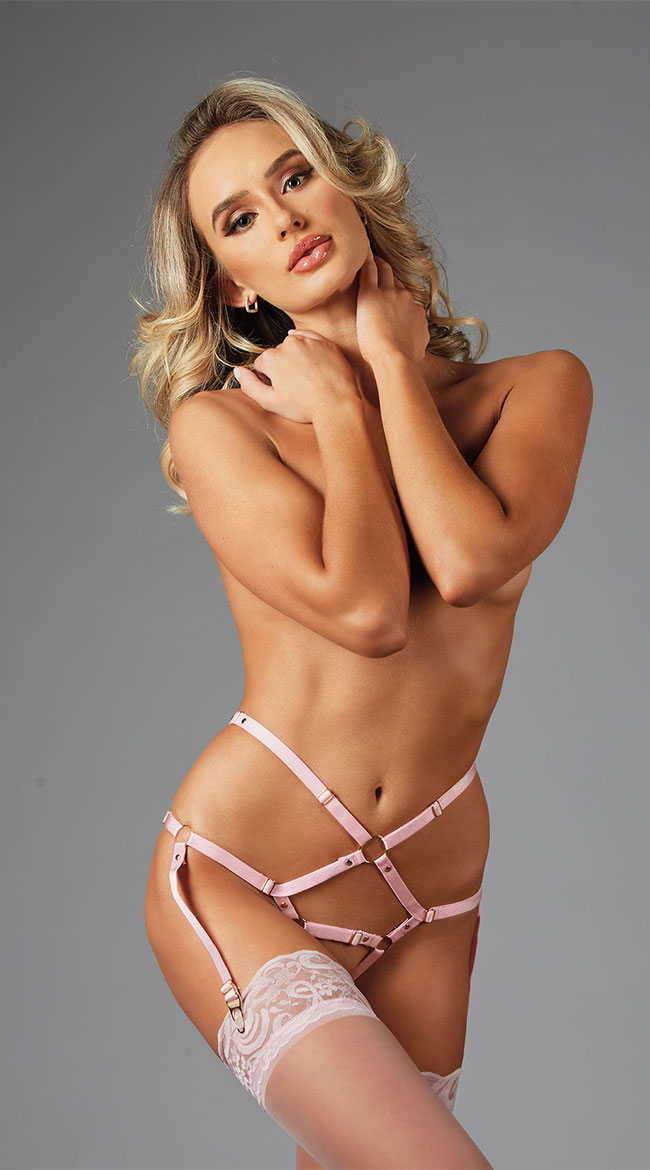 CROTCHLESS HARNESS GARTER PANTY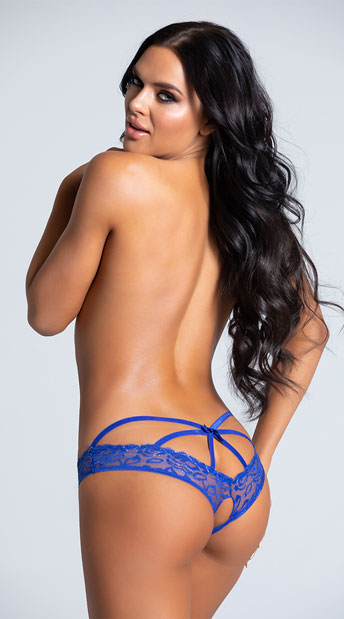 CAGED BACK OPEN CROTCH LACE PANTY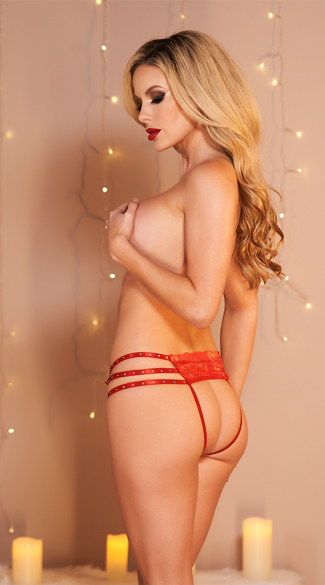 NICOLE CROTCHLESS PANTY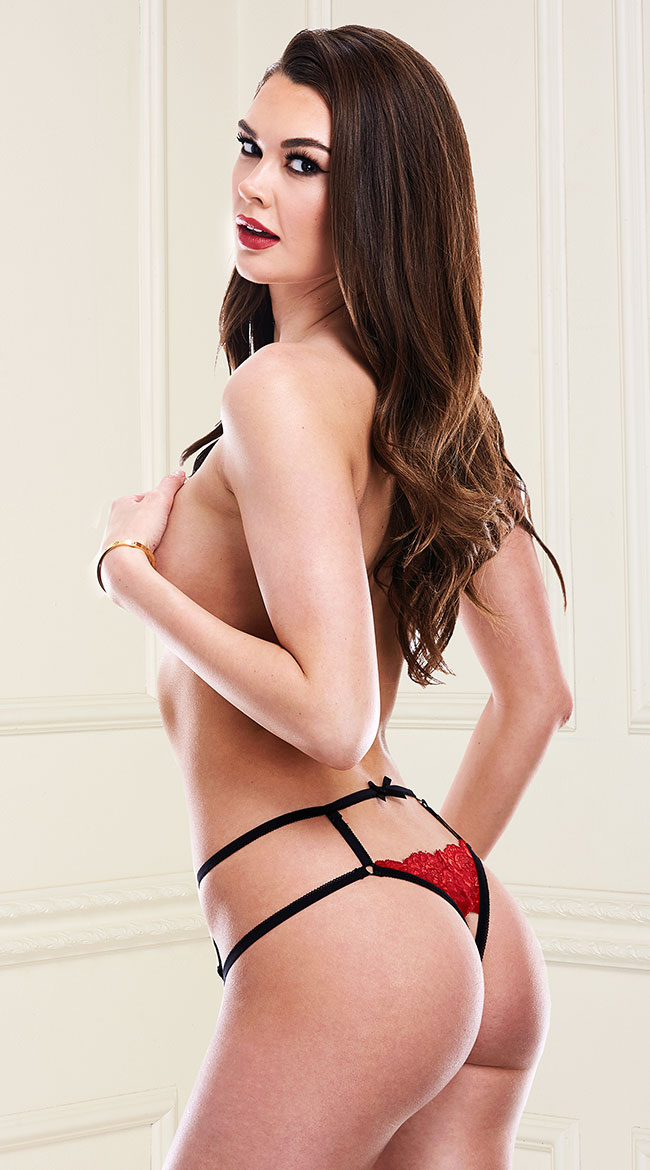 RED CAGE CROTCHLESS PANTY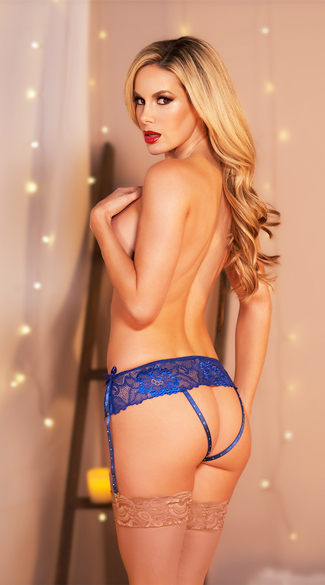 MIRA CROTCHLESS PANTY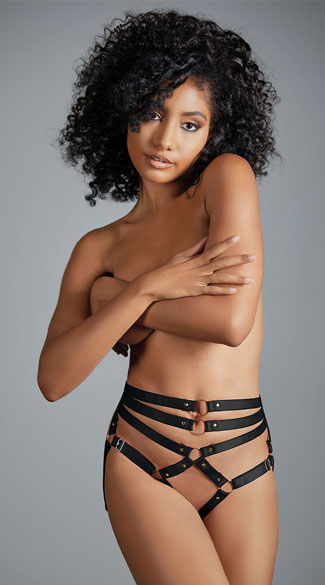 STRAPPY HIGH WAISTED CROTCHLESS PANTY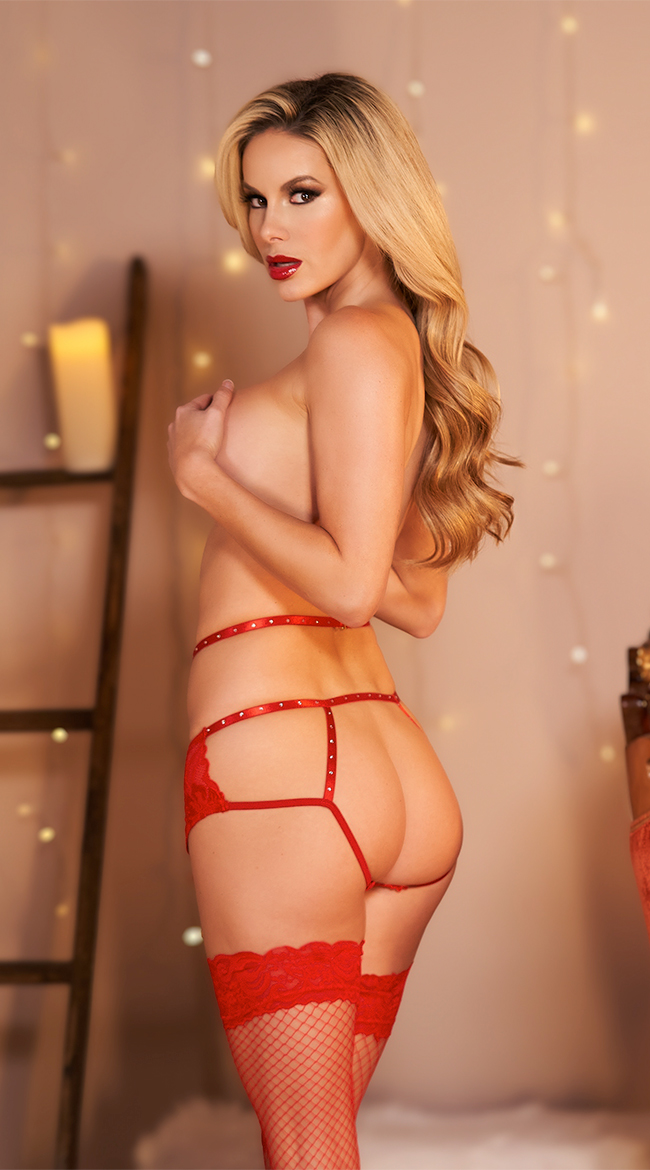 CHARLOTTE CROTCHLESS GARTER PANTY
Crotchless panties are an ultimate way to spice up your love life. But the choice to wear them is a personal one and it should align with your comfort level. Communication with your partner is essential when planning to wear them during intimate moments. It's all about what makes you feel confident, sexy and comfortable.