Pregnancy is a beautiful journey in a woman's life. But it also comes with its fair share of challenges especially when it comes to a woman's body. One of the essential item that pregnant women need to consider is a well-fitting and comfortable nursing bra.
These bras are designed to accommodate the changes in breast size and shape that occur during pregnancy.
Points to consider while selecting nursing bra
Comfortable
Supportive
Adjustable
Fabric
Design
Here, we will explore some of the best maternity bras to ensure pregnant women can find the support and comfort they deserve during this special time.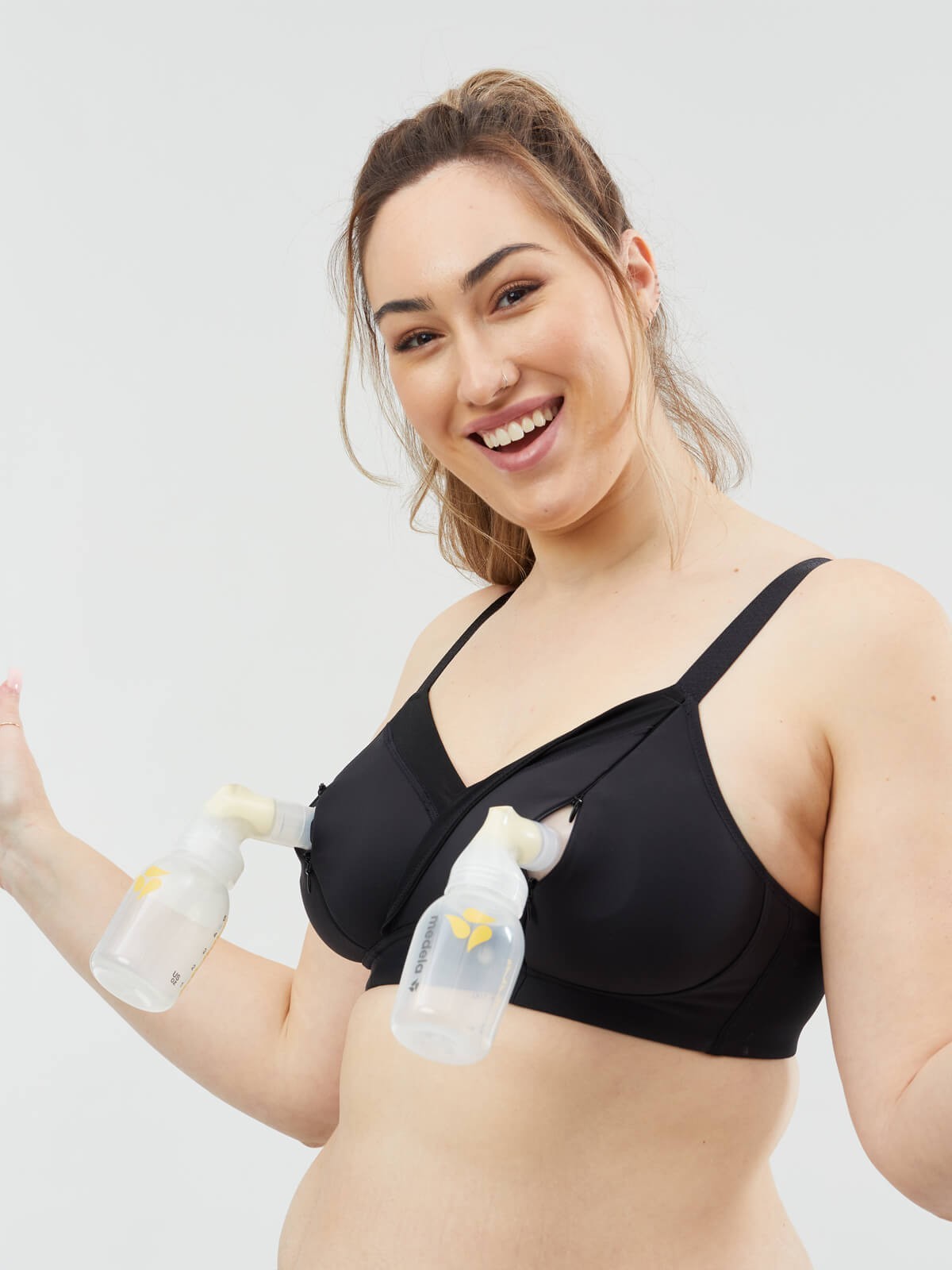 Pumpkin Nursing & Pumping Bra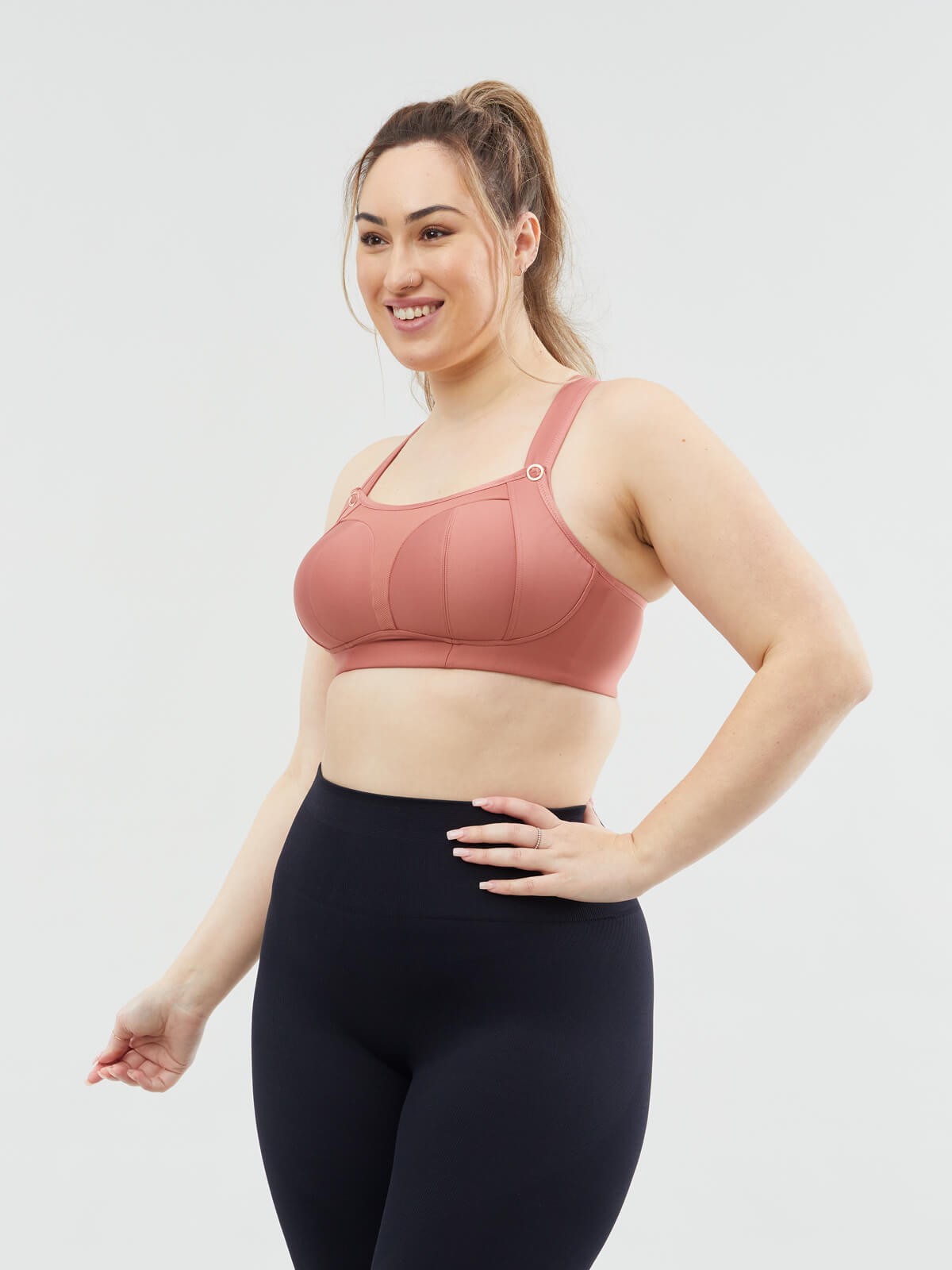 Popcorn Wire-free Nursing Sports Bra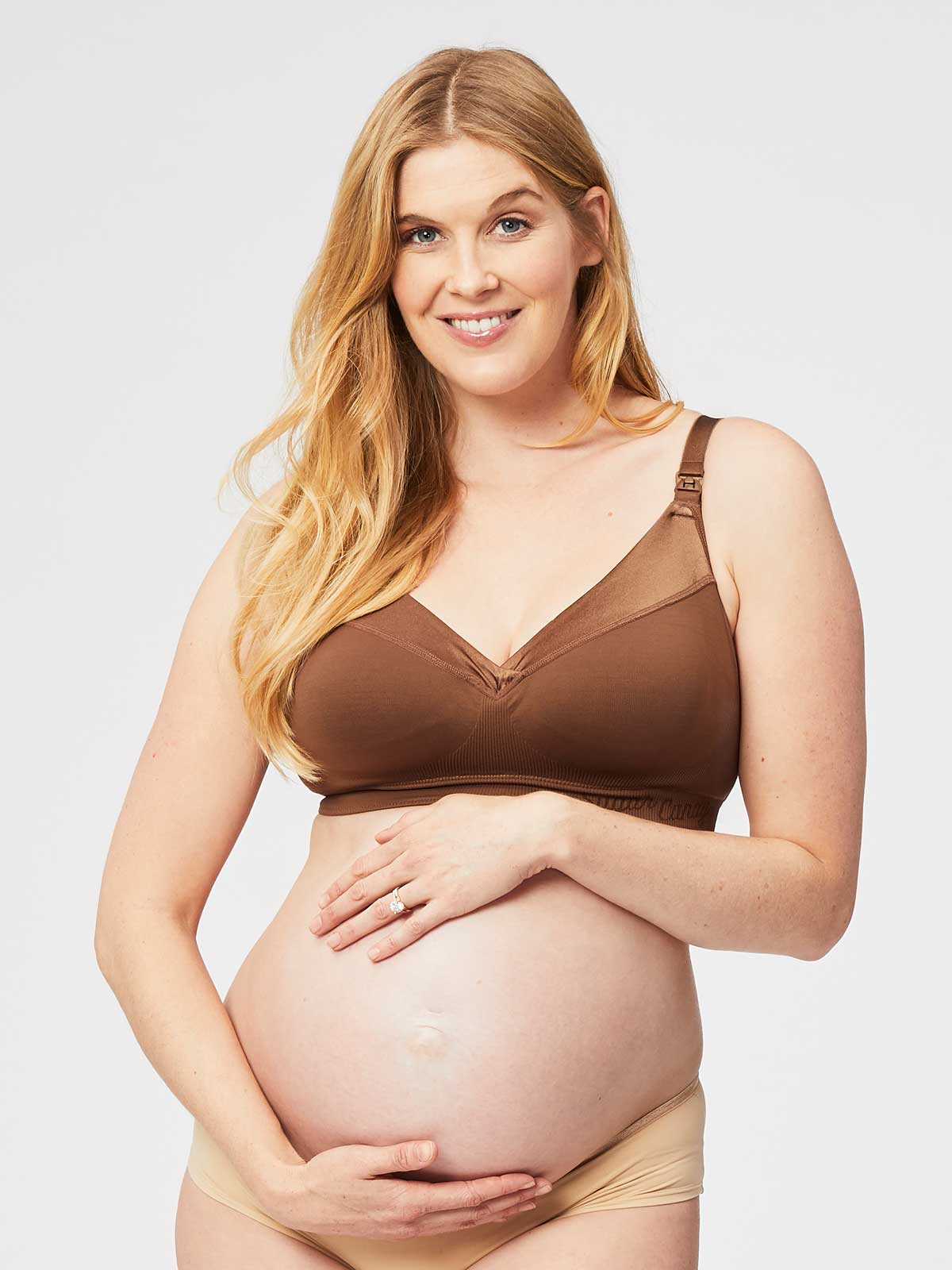 Ribbon Candy Wire-free Nursing Bralette (G – K Cup)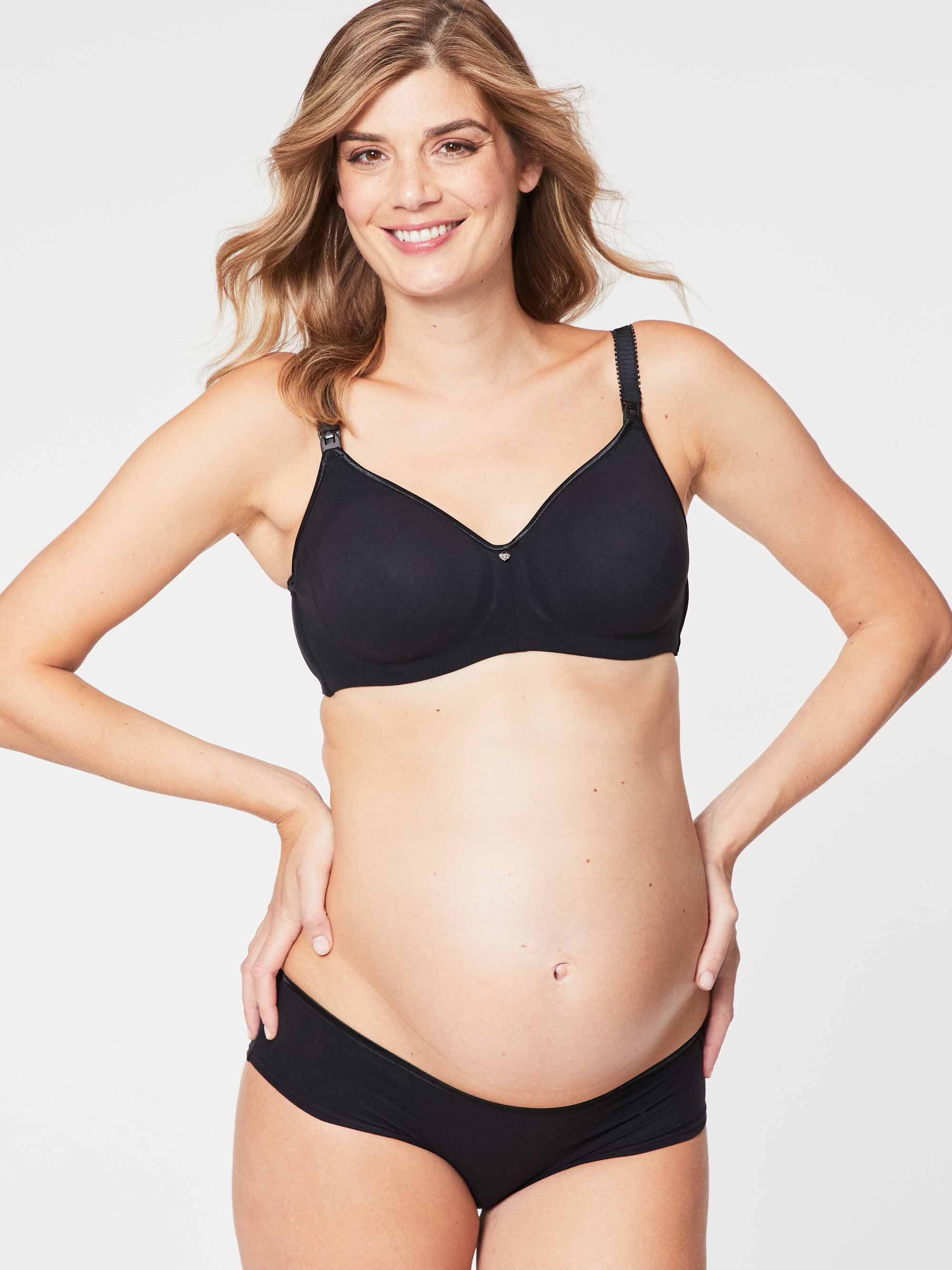 Croissant T-shirt Maternity & Nursing Bra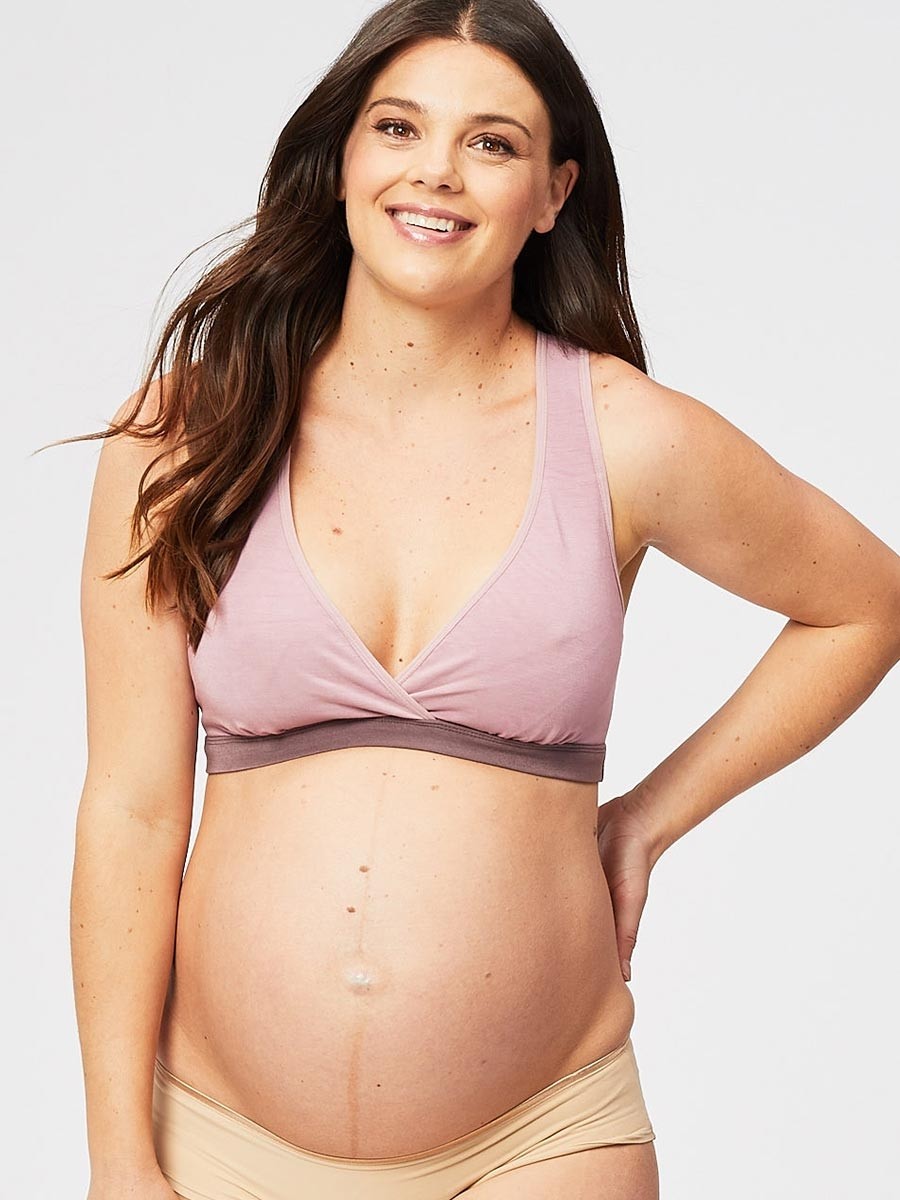 Milk Bamboo Sleep Nursing Bra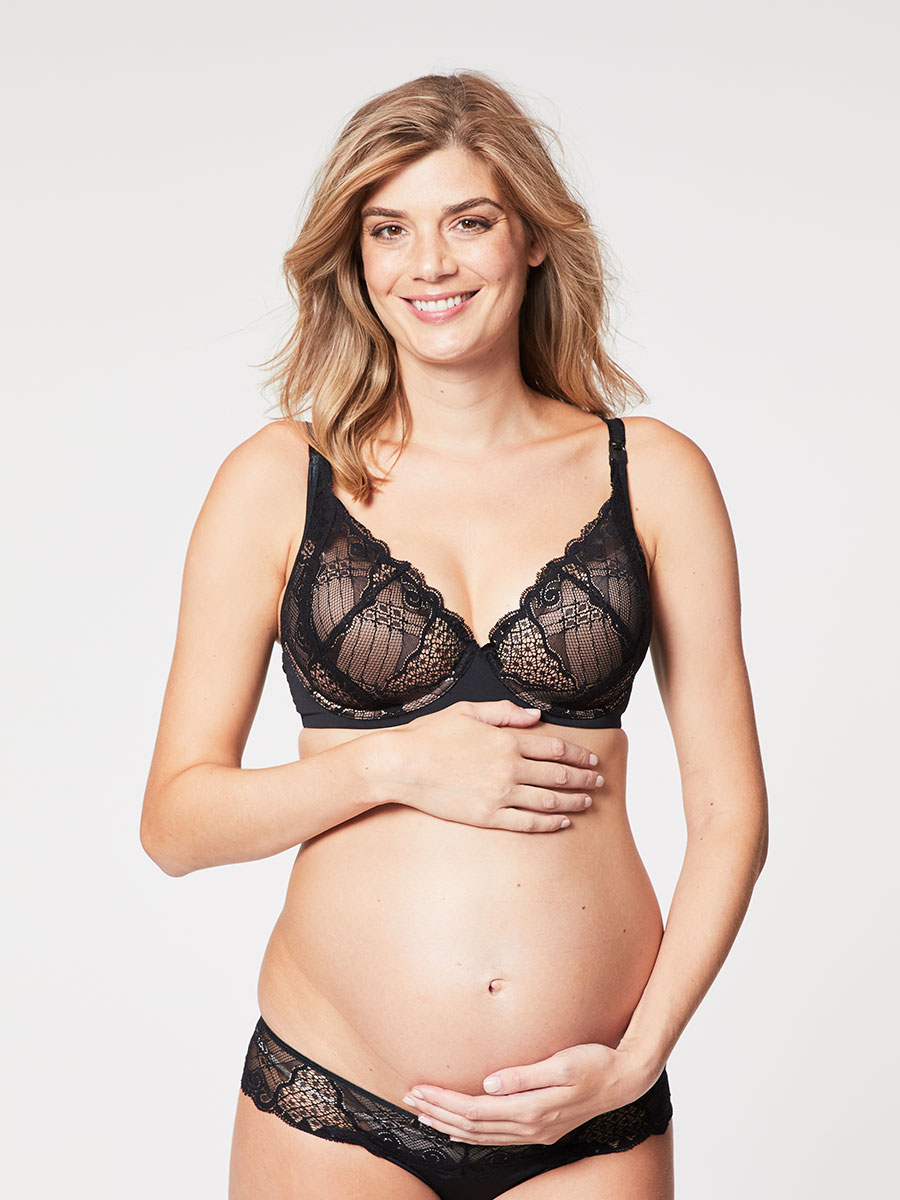 Truffles Lace Maternity & Nursing Bra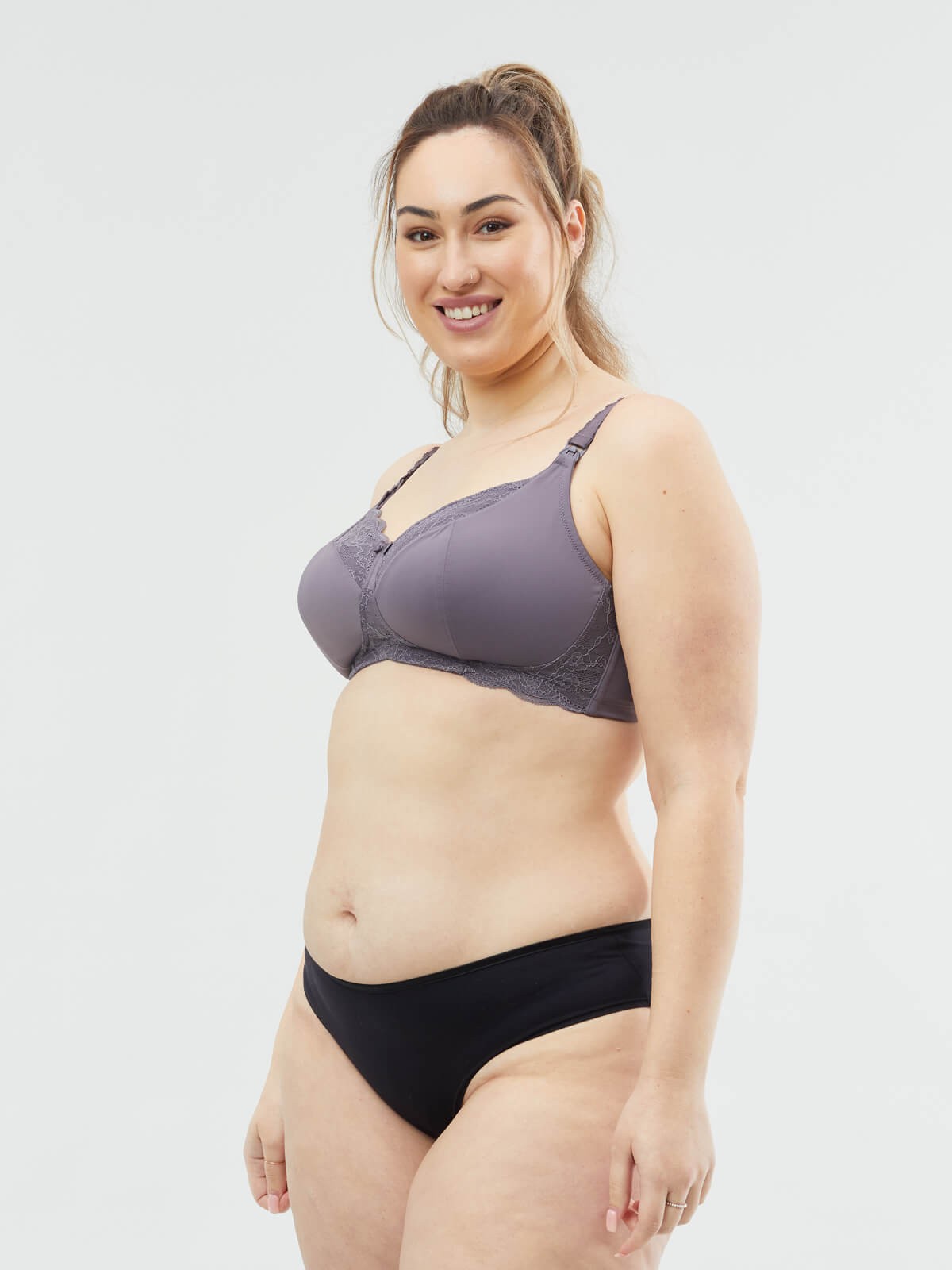 Taffy Busty Non-Wire Nursing Bra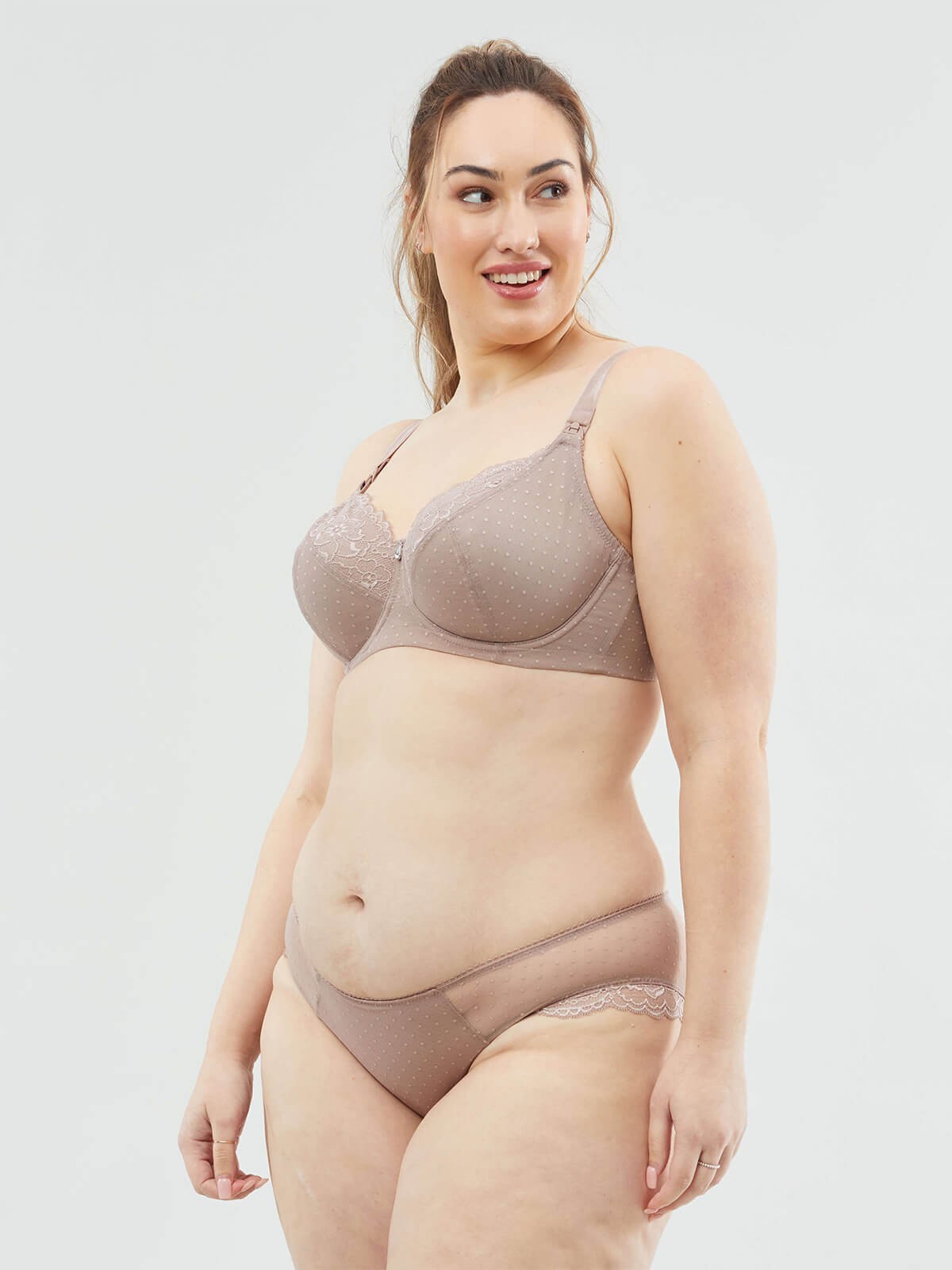 Timtams Flexi-wire Maternity & Nursing Bra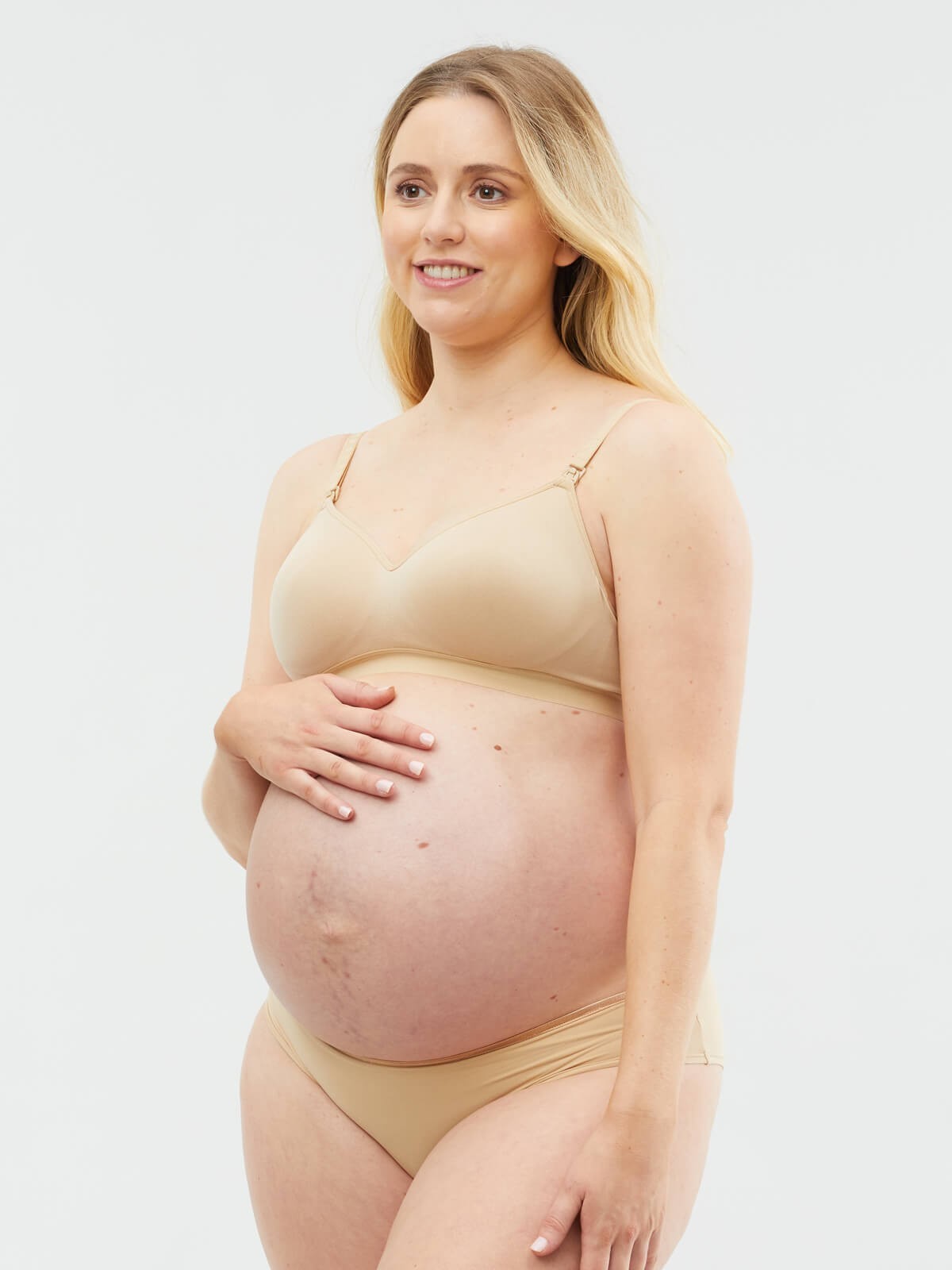 Buddy Padded Maternity & Nursing Bra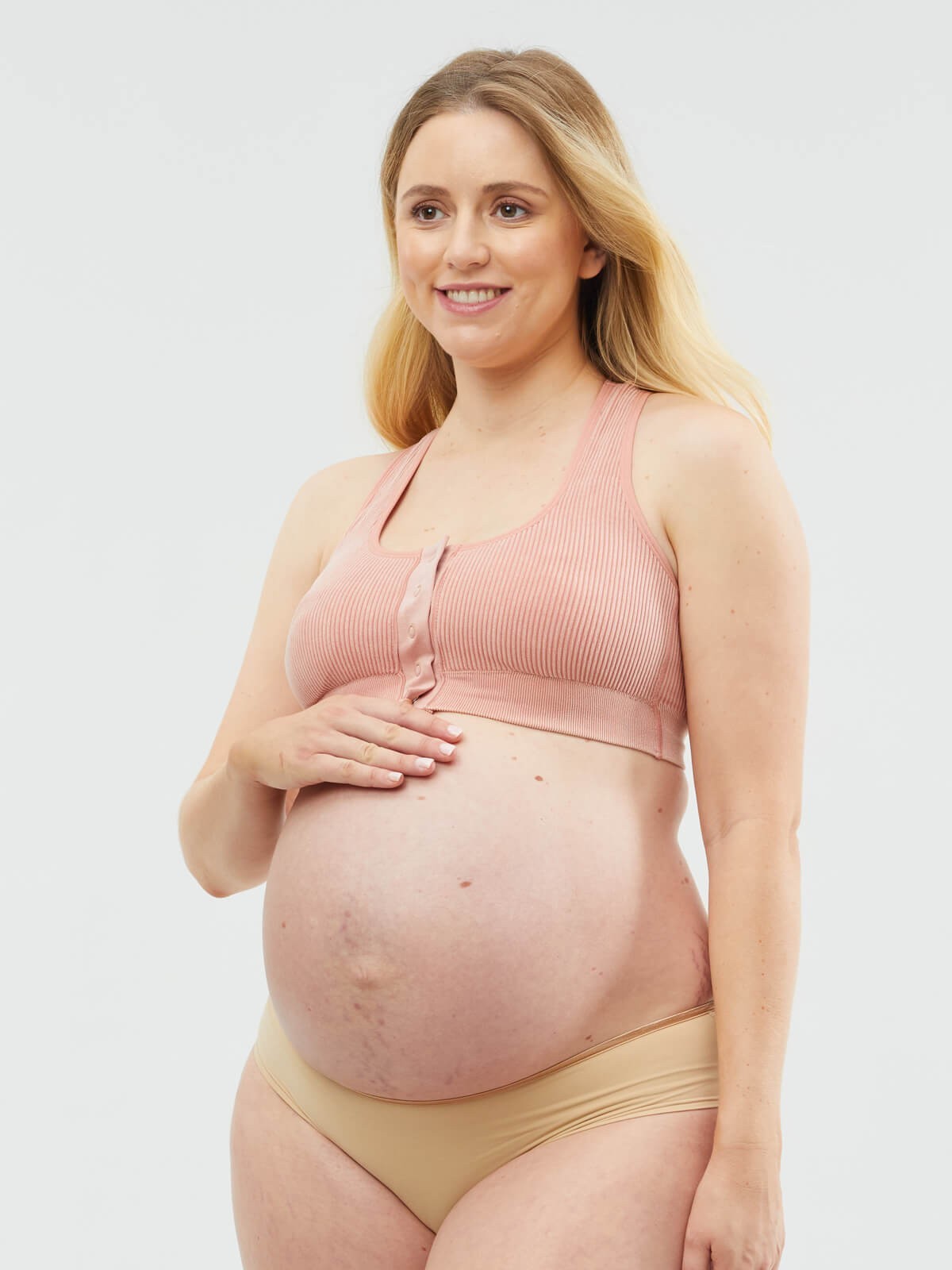 Biscotti Skin To Skin Nursing Bra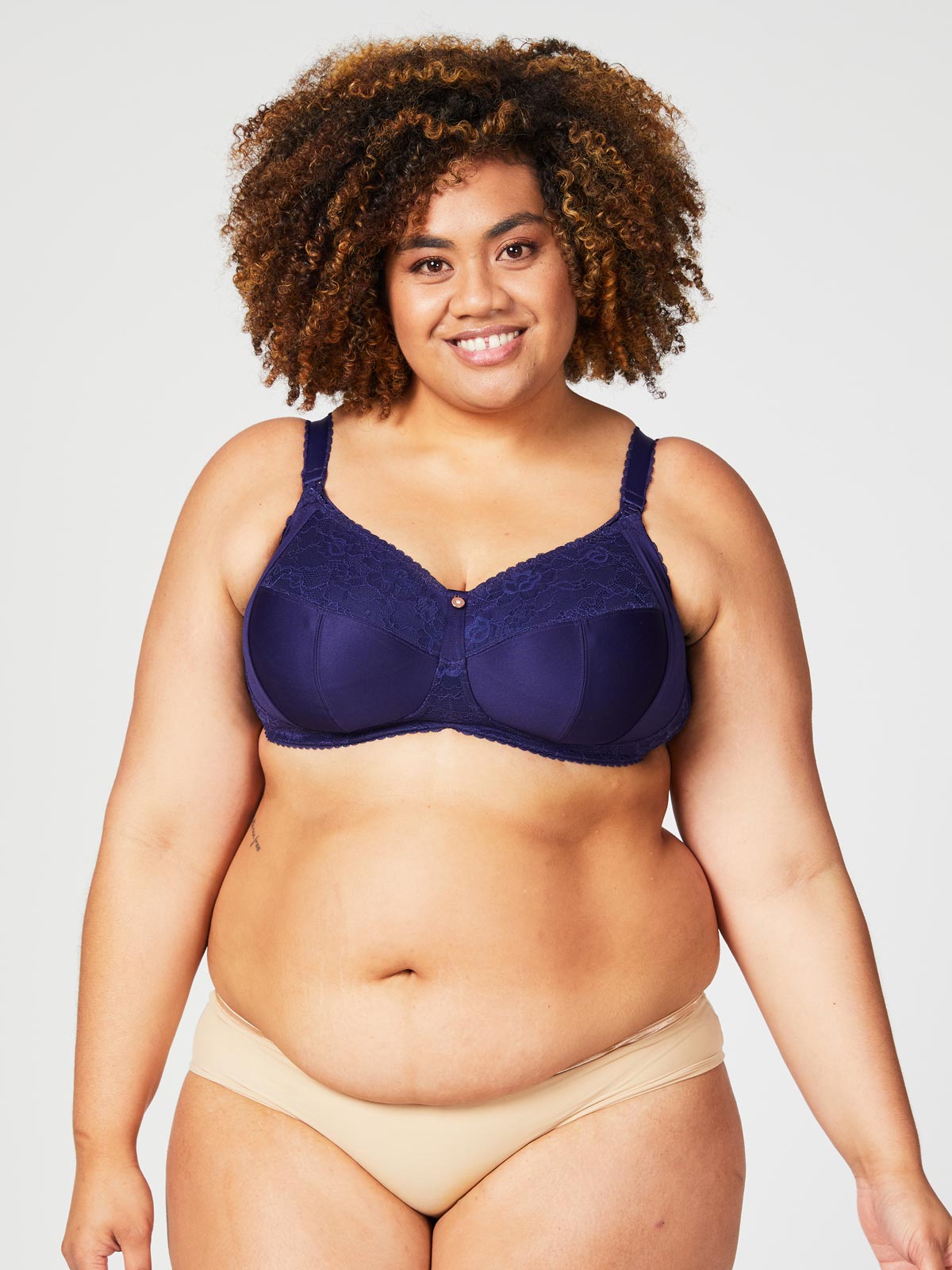 Tea Full Cup Maternity & Nursing Bra
Conclusion
A comfortable nursing bra is must have for pregnant women. It provides the necessary support to changing body shapes and facilitates breastfeeding. So the entire experience is more enjoyable. Remember, the best bra is one that prioritizes both comfort and style. It helps pregnant women to feel confident and beautiful in this incredible journey of motherhood.
Images source: cakematernity.com